Case Study
Uplexis
A platform that automates data collection from people and companies to optimise background checks, due diligence and KYC processes.
View live site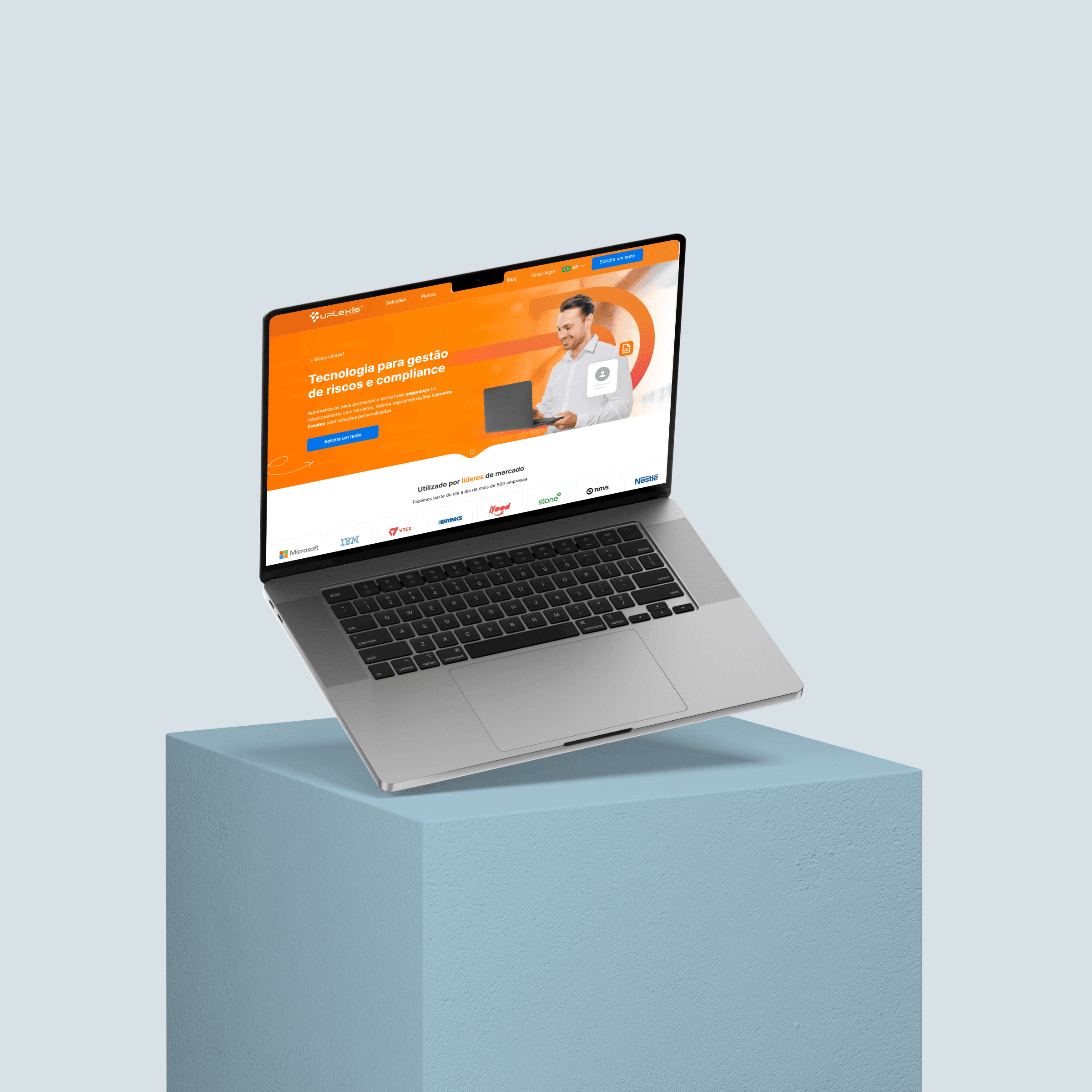 An ambitious vision for a new site
Uplexis was working with a Wordpress website that was falling behind the times. They were keen to modernise their tech stack and update their site with some fresh new designs.
When they approached Honey & Jam, they already had wireframes completed and a designer internally who would be completing the design. We came on board to build the project NextJS with Prismic (a popular headless CMS) integrated to help the team seamlessly manage their content.
Building for the future
With a relatively big website structure in mind, the plan was to build out a library of slices to be used across lot of different page types, including feature, solution and sector pages, to keep the site flexible and scalable for the long term. We decided to leverage Prismic's Slice Machine feature to make creating and managing content even easier with built in variations.
The website was also integrated with Uplexis's CRM, HubSpot to ensure reliable tracking across the website with customised HubSpot forms.
Bolstering an extensive content marketing strategy
Uplexis have always invested in a robust content strategy which made a well structured blog and SEO performance crucial to maximise their investment.
For the blog, alongside optimising the code base, we worked with the team to ensure the correct heading structured and meta tags were being used. We also incorporated a search bar to make their huge catalogue of content more manageable.
Uplexis also has an extensive knowledge base of legal sources relevant to the investigations that they facilitate. Building out this element included filtering, search and category functionality in order to create a useful tool for potential and existing clients.
The Uplexis site also includes some other more unique page including their eBook section which is an important source of leads for the business, as well as their client page where they highlight a large number of clients for a real blast of social proof.
Since launch, Uplexis has enjoyed the flexibility and performance they were wanting to achieve with this new site. Their move to a headless CMS has proven itself worthwhile, as the team are able to add, update and remove content or even entire pages without needing the help of a developer.