Blog
The new kids on the Blok
Honey & Jam partners with leading headless CMS Storyblok.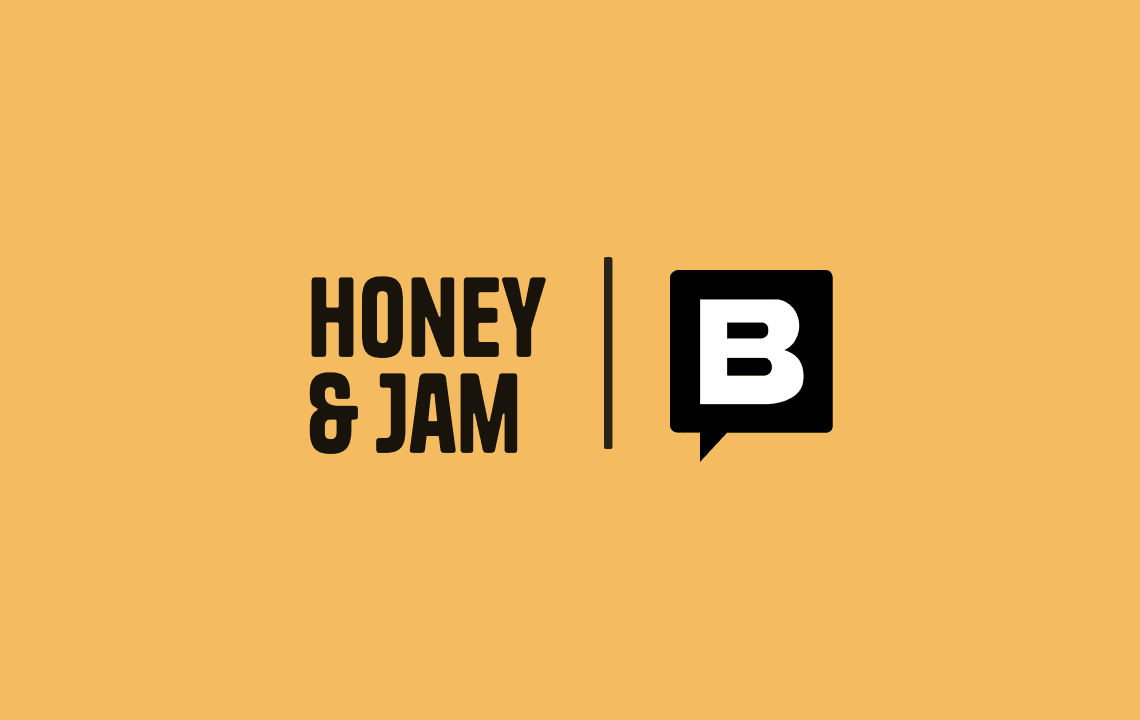 What is Storyblok?
Storyblok is a headless CMS platform that enables companies to launch scalable websites that marketers and content managers can easily edit and grow. 
It's a leader in the space, offering a powerful visual editor where you can see your content coming together in real-time. This, combined with its suite of collaboration tools, integrations and well-structured asset management, make managing your website simple and reliable. 
Being a headless CMS, it also offers immense flexibility for website design and capability as well as producing an optimised website with speed on its side. 
What does it mean to be a Storyblok partner?
As a Storyblok partner, we've gone through the training, vetting and onboarding to ensure that we're up to the task of delivering top-notch, Storyblok-backed websites. It also means that we're able to deliver websites faster with Storyblok's optimised developer experience, making for a speedy build.
We've been pretty big fans of Storyblok for the past few years and have even chosen to build our website right here with Storyblok. Clients like Thirdfort have also made the switch to Storyblok with their recent website relaunch.
If you're exploring your CMS options and looking for the right agency to support you, drop us a line to see if we're the right fit!